QUALIPV

HIGH POWER (0 - 250 kWp)
Grid-connected PHOTOVOLTAIC GENERATOR
 Acquire the theoretical and practical knowledge necessary for the installation of a high power solar photovoltaic system connected to the grid: customer advice, design and sizing of an installation, implementation and commissioning, operation and maintenance
Obtain the QualiPV High Power qualification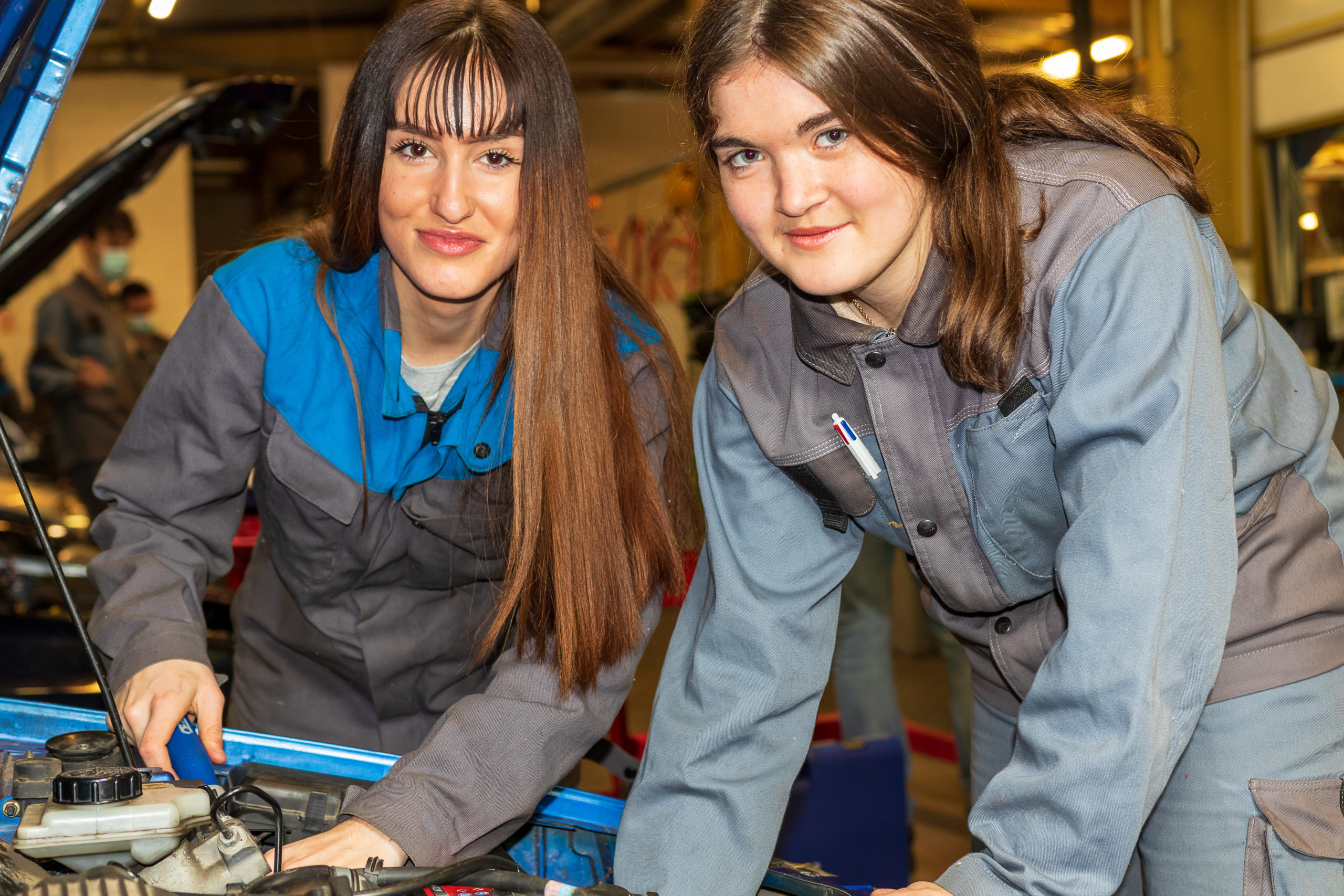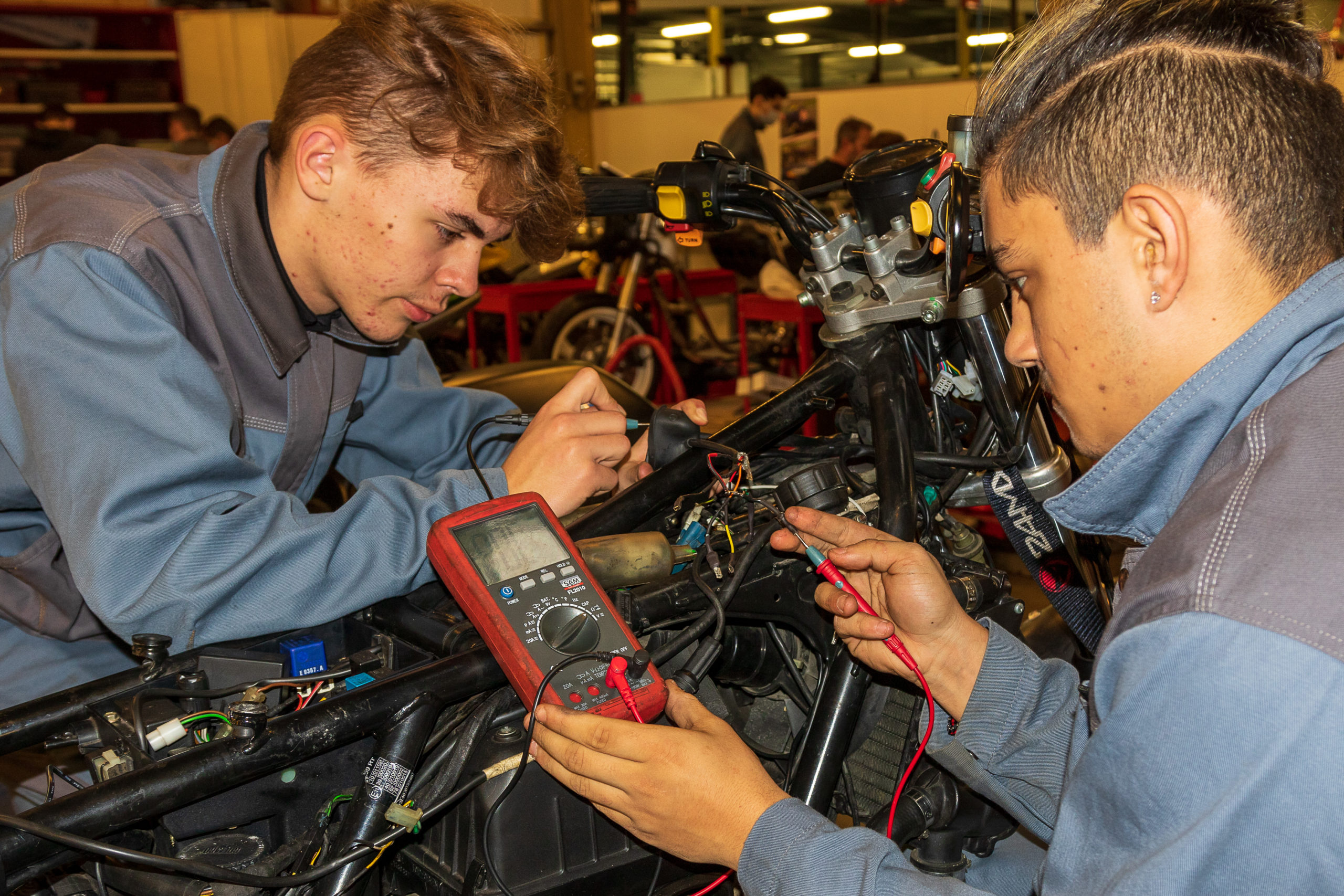 Target audience & Prerequisites

Craftsmen, employees and managers of electrical installation companies
The trainee masters the low voltage electrical installation
Voltage and has the BR electrical authorization.
Solar photovoltaic expert, Qualit'EnR approved trainer.
Exercises on photovoltaic modules (masks, influence of inclinations and orientations, etc.) and remote production monitoring.
Insulation fault finding, cable crimping and safety labeling.
Commissioning and control of a photovoltaic system connected to the grid.
Action sheets on the various electrical risks in the DC and AC sections
Control of the installation by infrared thermography and I(V) curve analysis.
Control of the installation of the photovoltaic modules and their connections.
QCM of training validation (minimum score of 24/30 required) and validation of the practice to obtain the QualiPV Module Electricity designation according to Qualit' EnR.
Certificate of training.
Acquire the theoretical and practical knowledge necessary for the installation of a wood heating system.
Estimate the feasibility of the project according to the location of the site.
Choose a system that is adapted and meets the client's needs.
To carry out the installation in the rules of the art and in safety.
Duration and cost of the training

Duration: 4 days (28 hours) 8am - 12:30pm and 1:30pm - 4pm

1490 € HT
Please contact us for funding possibilities.
Successful completion of previous year

90,90%

90,90%
Continued studies

NC% OF STUDENTS

NC% OF STUDENTS
Break in course

NC% NC% NC% NC% NC% NC% NC% NC% NC% NC% NC% NC%

NC% OF THE TOTAL
Integration into the workforce

NC% OF STUDENTS

NC% OF STUDENTS
The course is based on teaching methods centered on individualization.
We choose a pedagogical strategy that aims to :
To individualize the courses by proposing to each person a personalized course,
To develop autonomy by making our trainees actors of their learning,
To develop the technological culture, by integrating all the components, including those in connection with the safety on the workstation,
To develop attitudes, methods and professional rigour.
The course phases and individualized case studies are validated by the referent trainer through collaborative work in small groups.
The practical work phases are evaluated individually by the referent trainer who records the results in a portfolio of skills.
Supervised time on TD and practical work is also provided to prepare for the title
. A computer room is available for the constitution of the internship report and activity report in the company), necessary for the passage of the CAP MV.