Objective:
Install photovoltaic panels on the roof of individual homes in accordance with the objectives of the "Reconnu Grenelle Environnement" charter.
Acquire the theoretical and practical knowledge for the installation of grid-connected photovoltaic systems on roofs in order to be able to carry out installations according to the rules of the art
Know the electrical hazards specific to solar photovoltaic
Successful integration of photovoltaic modules into the building
Acquire the theoretical and practical knowledge for the installation of photovoltaic systems on roofs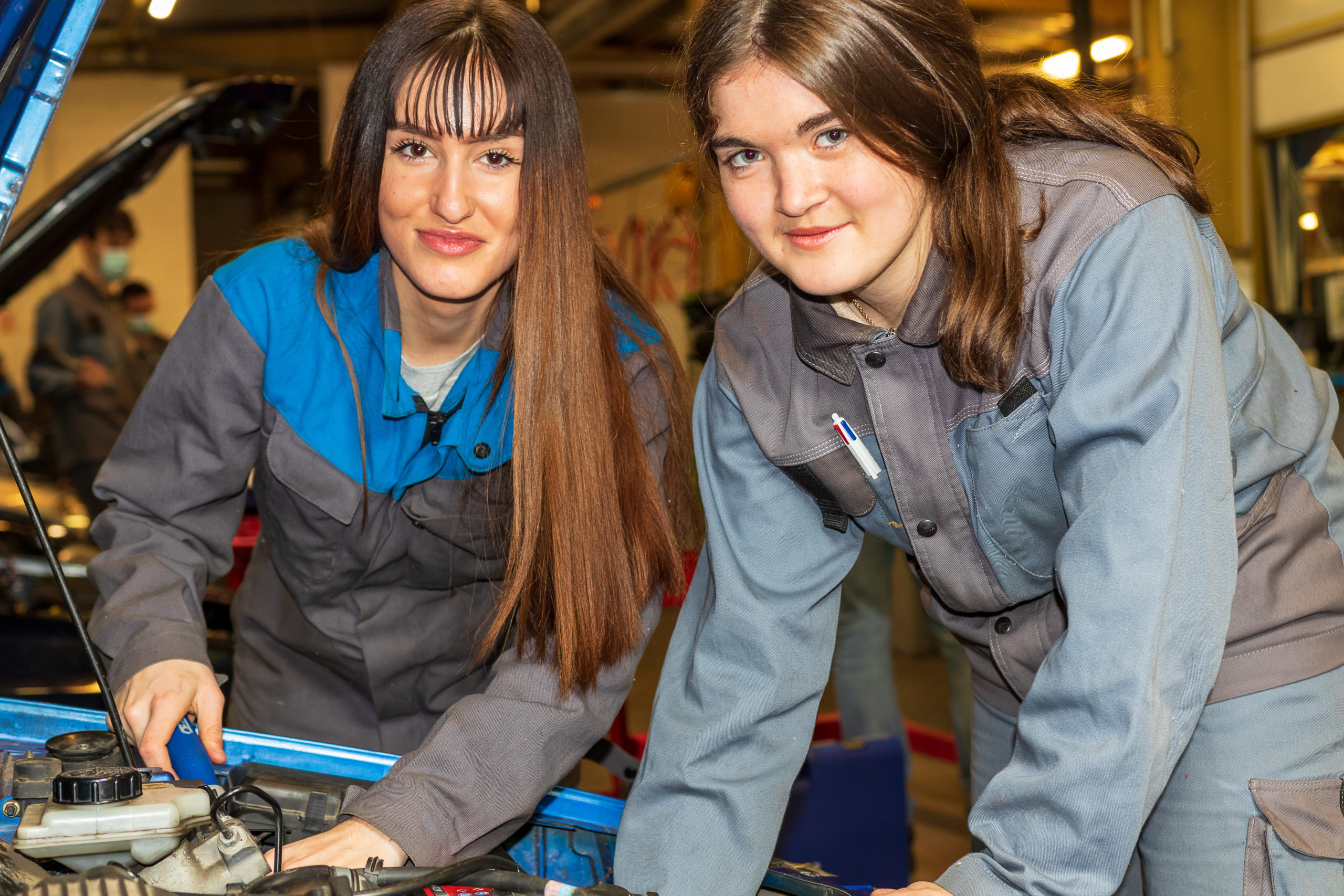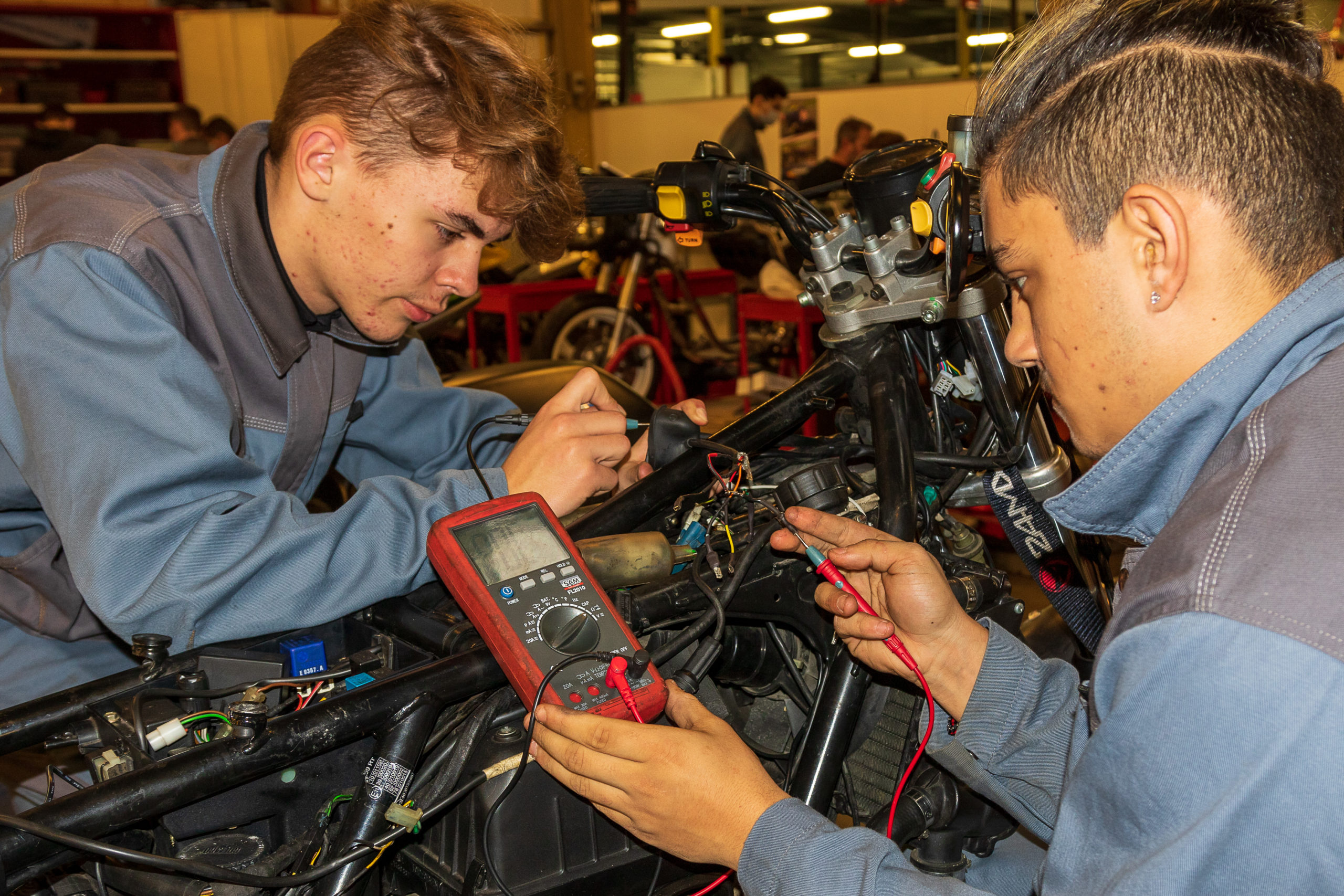 Target audience & Prerequisites

Employees (installers, technicians...) of the company manager in the field of roofing, waterproofing or building integrated photovoltaic construction processes.
Qualifying" course Mandatory prerequisites: Mastery of the conditions and prevention of risks related to work at height, skills in roofing, electrical authorization BO.
- The solar photovoltaic market (worldwide, European, French)
- The potential and radiation of solar energy
- Photovoltaic effect; photovoltaic cell and module,
- Coupling of modules
- The different photovoltaic systems
- Operating principle
- Specific components
- Presentation of the different types of implementation on the building
- Conditions for the building integration bonus
- Electrical risk awareness and prevention
- Awareness and prevention of fall risks
- Prevention Plan
- Integration of photovoltaic modules on tiled roofs
- Module wiring procedure
- Prevention Plan
- Safety and access techniques and working on roofs
- Installation of modules, structures and sealing devices
- Checking, mounting and wiring of PV modules
Pedagogical and technical means :
Qualit'EnR approved specialist trainers
Duration and cost of the training

3 days of training (21h)

998 euros net of tax per trainee (subject to the constitution of a group of 5 to 12 people)
Successful completion of previous year

90,90%

90,90%
Continued studies

NC% OF STUDENTS

NC% OF STUDENTS
Break in course

NC% NC% NC% NC% NC% NC% NC% NC% NC% NC% NC% NC%

NC% OF THE TOTAL
Integration into the workforce

NC% OF STUDENTS

NC% OF STUDENTS
Qualifying training subject to passing an eliminatory MCQ (minimum score 24/30)
Validation of the practice during the training
The course is based on teaching methods centered on individualization.
We choose a pedagogical strategy that aims to :
To individualize the courses by proposing to each person a personalized course,
To develop autonomy by making our trainees actors of their learning,
To develop the technological culture, by integrating all the components, including those in connection with the safety on the workstation,
To develop attitudes, methods and professional rigour.
The course phases and individualized case studies are validated by the referent trainer through collaborative work in small groups.
The practical work phases are evaluated individually by the referent trainer who records the results in a portfolio of skills.
Supervised time on TD and practical work is also provided to prepare for the title
. A computer room is available for the constitution of the internship report and activity report in the company), necessary for the passage of the CAP MV.
This form was updated on September 17, 2021