HABILITATION ÉLECTRIQUE

de exécutant ou chargé de chantier B0-H0-H0v
Intervene safely in an area where there is an electrical risk to perform non-electrical work.
Know and apply electrical safety instructions and guidelines.
The training takes into account the latest developments to strengthen risk prevention and safety in the workplace (decree of 22/09/2010 and standard NF C18-510).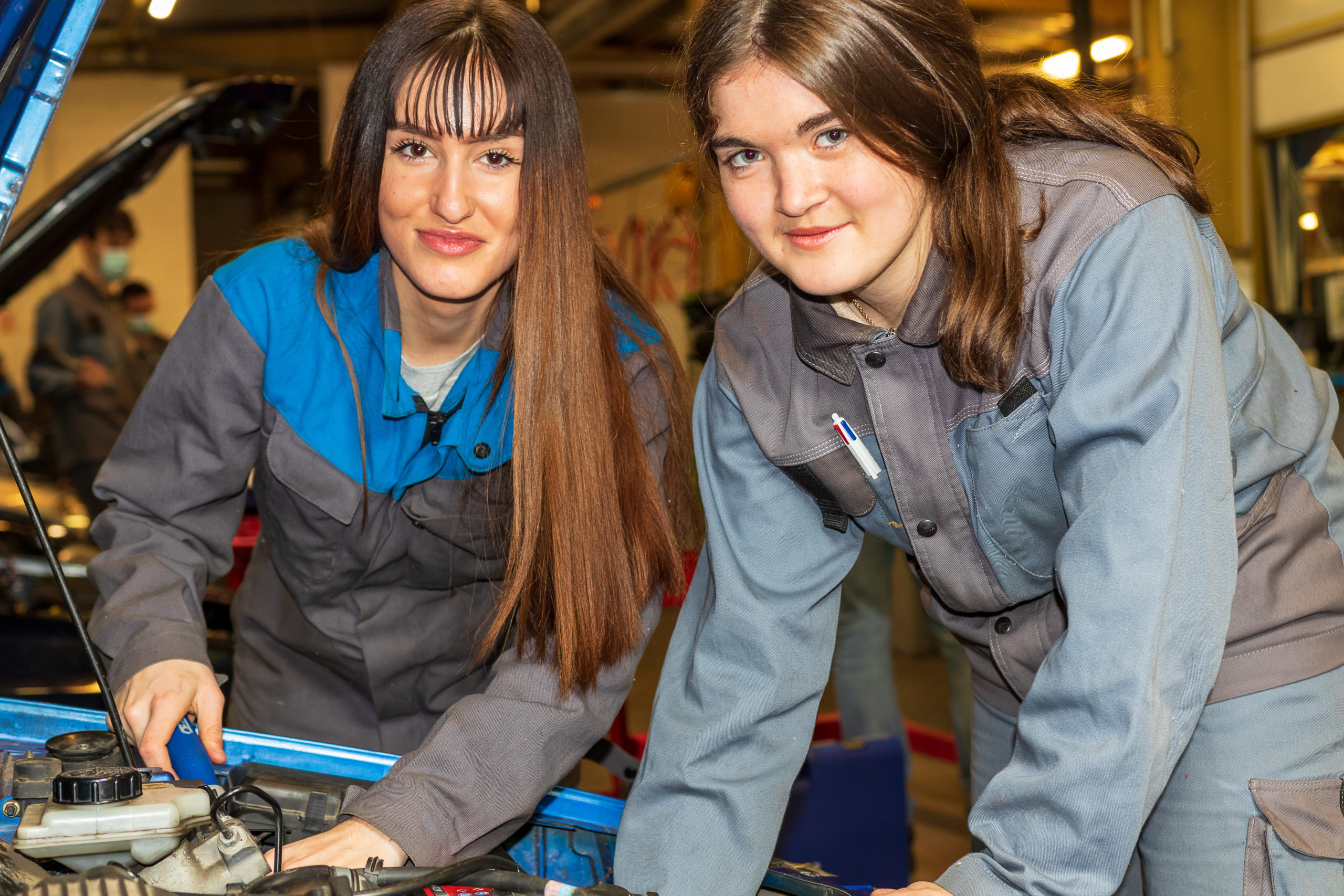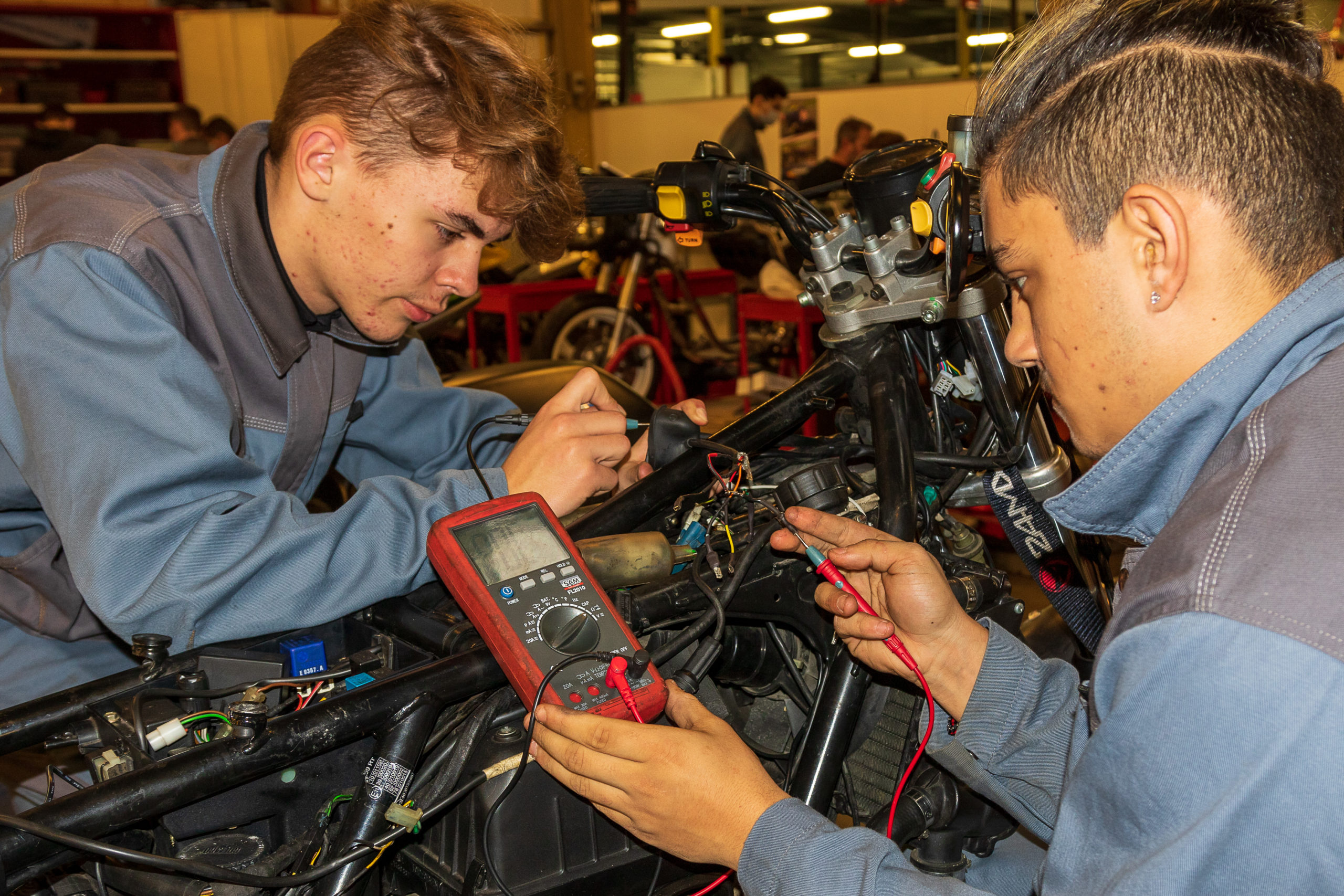 Target audience & Prerequisites

No knowledge of electricity is required.
Oral and written mastery of the French language.
- Theoretical part
Notions on electrical quantities.
The dangers of electricity.
Boundaries of the environment zones.
Electrical risk areas.
The roles and titles of authorizations.
Roles, operations, and limits: of the non-electrician executing personnel, of the non-electrician site manager (B0-H0-H0V).
Protective equipment.
Use of electrical equipment and tools.
What to do in case of an accident.
What to do in case of fire.
- Practical situation
Definition and setting up of a work area.
Application of safety regulations and supervision of a construction site.
Risk analysis for a given situation.
Duration and cost of the training

Duration: 1 to 2 days of training (from 7h to 14h of training).
Control of knowledge and evaluation of know-how.
Assessment of learning through a computerized test.
The level of accreditation is determined by the trainer in agreement with the company and according to the trainee's qualification and level.
Specific electrical clearance training cabinet.
Technical platform for electrical systems.
Collective and individual materials and equipment required for electrical clearance (PPE and EPC).
Theoretical learning and practical work.
Interactive method taking into account the experience of the team during the training.
Delivery of a pedagogical file and the UTE document corresponding to the desired accreditation
Successful completion of previous year

90,90%

90,90%
Continued studies

NC% OF STUDENTS

NC% OF STUDENTS
Break in course

NC% NC% NC% NC% NC% NC% NC% NC% NC% NC% NC% NC%

NC% OF THE TOTAL
Integration into the workforce

NC% OF STUDENTS

NC% OF STUDENTS
The course is based on teaching methods centered on individualization.
We choose a pedagogical strategy that aims to :
To individualize the courses by proposing to each person a personalized course,
To develop autonomy by making our trainees actors of their learning,
To develop the technological culture, by integrating all the components, including those in connection with the safety on the workstation,
To develop attitudes, methods and professional rigour.
The course phases and individualized case studies are validated by the referent trainer through collaborative work in small groups.
The practical work phases are evaluated individually by the referent trainer who records the results in a portfolio of skills.
Supervised time on TD and practical work is also provided to prepare for the title
. A computer room is available for the constitution of the internship report and activity report in the company), necessary for the passage of the CAP MV.