HIGH SCHOOL, CFA AND CFC WITHIN THE SAME ESTABLISHMENT.




WHEN THE INITIAL ROUTE MEETS APPRENTICESHIP.



A forerunner in apprenticeship thanks to its integrated apprentice training center and its technical facilities, the Lycée Sainte-Claire offers the possibility of opting for for a traditional schooling or an apprenticeship thanks to mixed classes starting in the first year of vocational training.

A student who has just completed a 3rd year of middle school or who has completed a 3rd year of a trade preparation program at the Lycée Professionnel Sainte-Claire will continue his or her education in a vocational baccalaureate or in a vocational training certificate (CAP) for certain fields.
The second year of vocational training and the first year of the CAP take place in initial schooling in order toensure that the student iswell prepared in the fundamentals of general and vocational education.
From the first year of vocational training or the second year of the CAP, the student may choose to continue in traditional schooling or in an apprenticeship. The choice of this orientation is studied on a case-by-case basis according to the student's academic level and personal investment in the training, as well as his or her future aspirations, in consultation with the family and after receiving the opinion of the entire educational team.
The BAC Pro can be followed by a BTS in apprenticeship in both cases and some courses can also be completed by an additional qualification (MC) or a Professional Qualification Contract (CQP)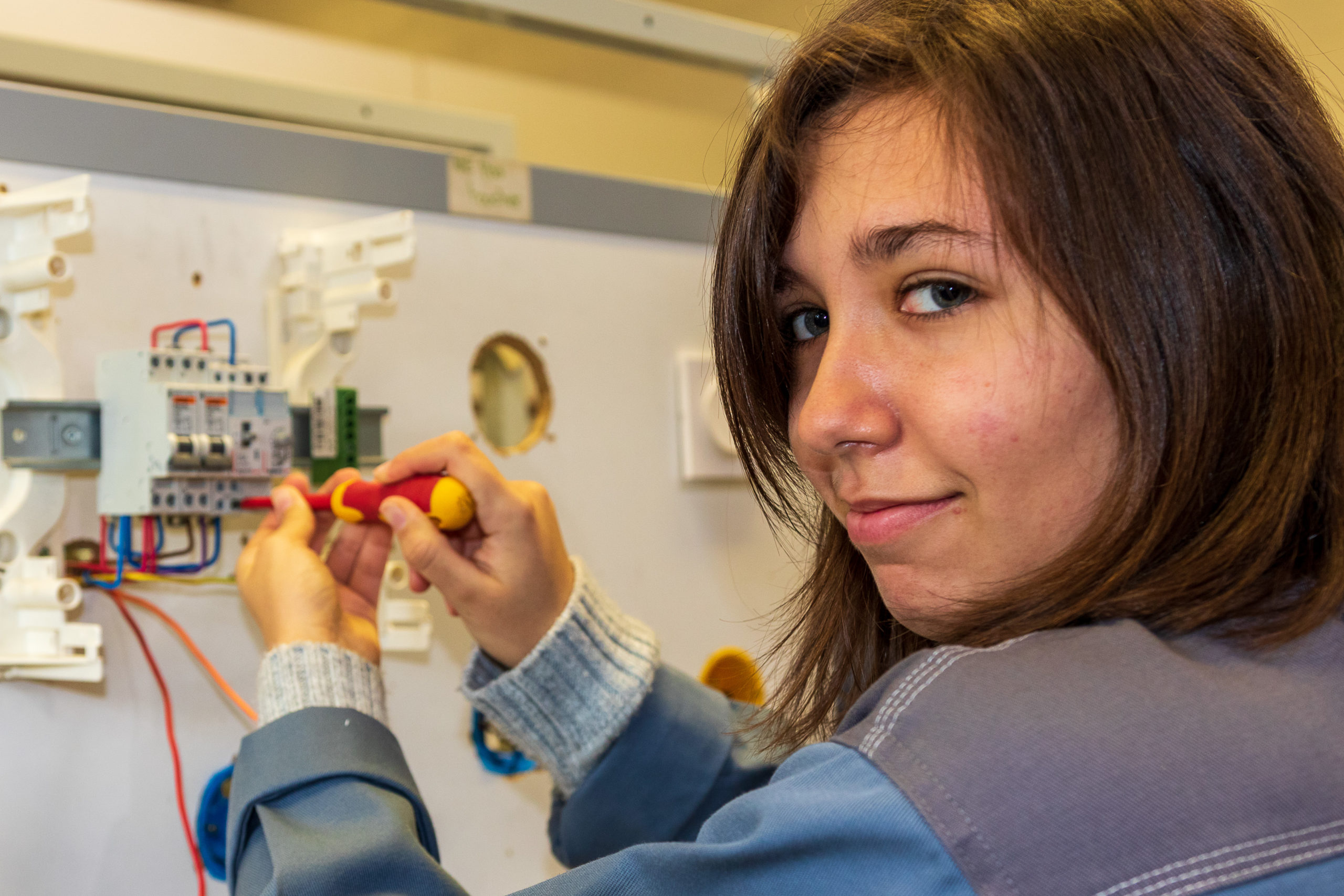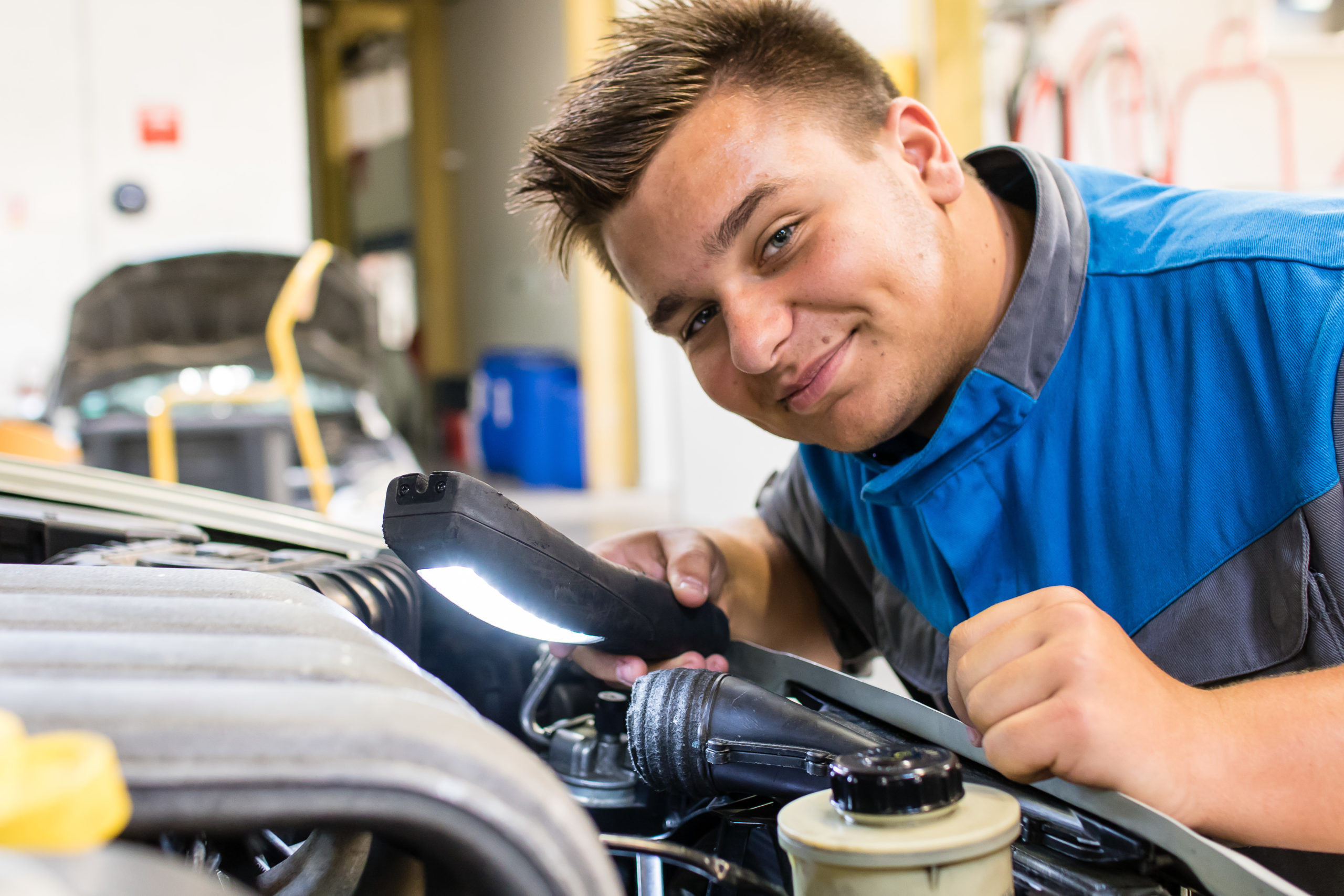 AN IDEAL GEOGRAPHICAL LOCATION.

Based in Sury-le-Comtal, in the heart of the Forez plain and an employment area in line with the training provided there, the Sainte-Claire high school and CFA is easily accessible from all over the Auvergne-Rhône-Alpes region thanks to the large interurban transport network of the Loire.
We also have a boarding school with 84 places that can accommodate young people from all over France and offer a self-service restaurant and cafeteria.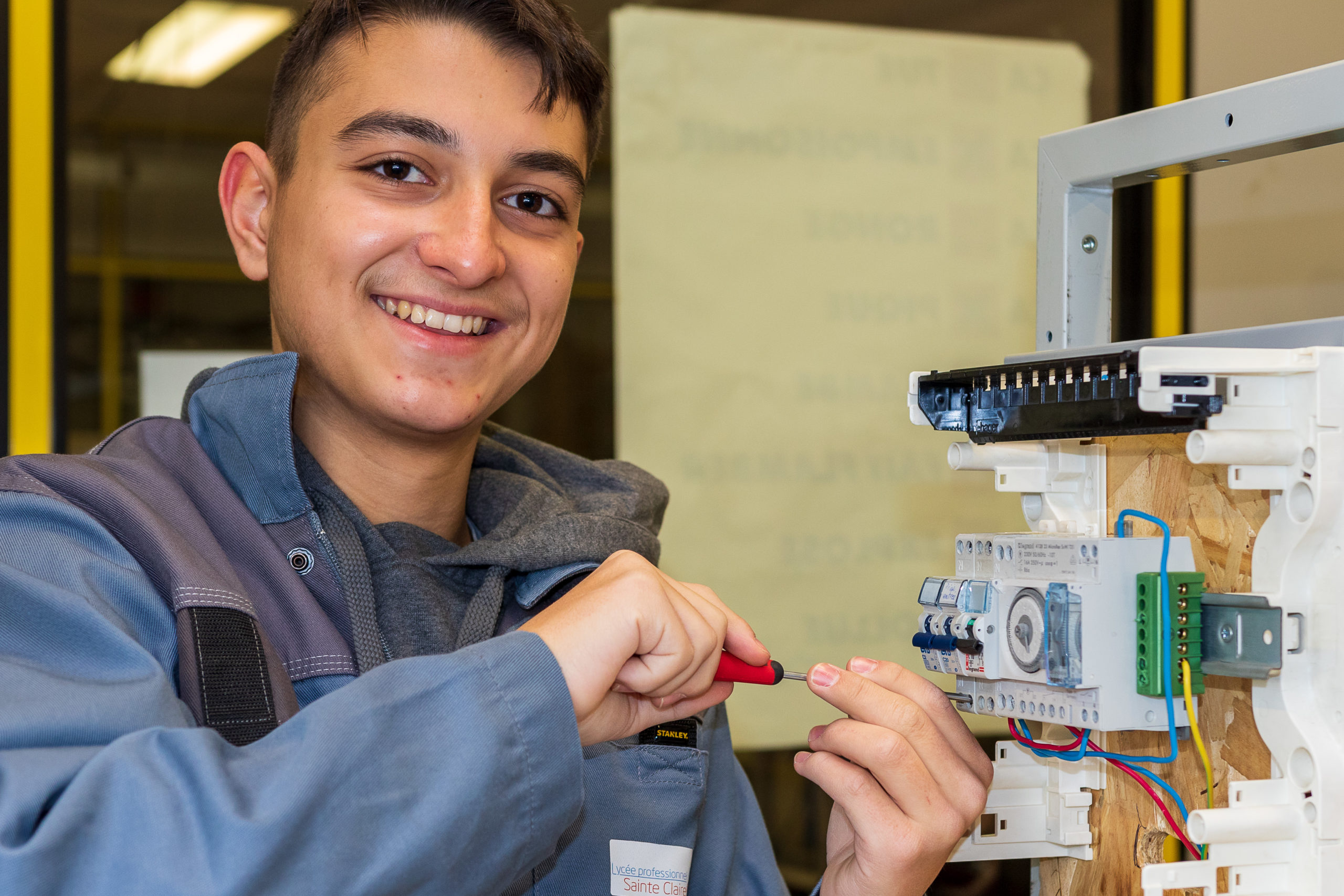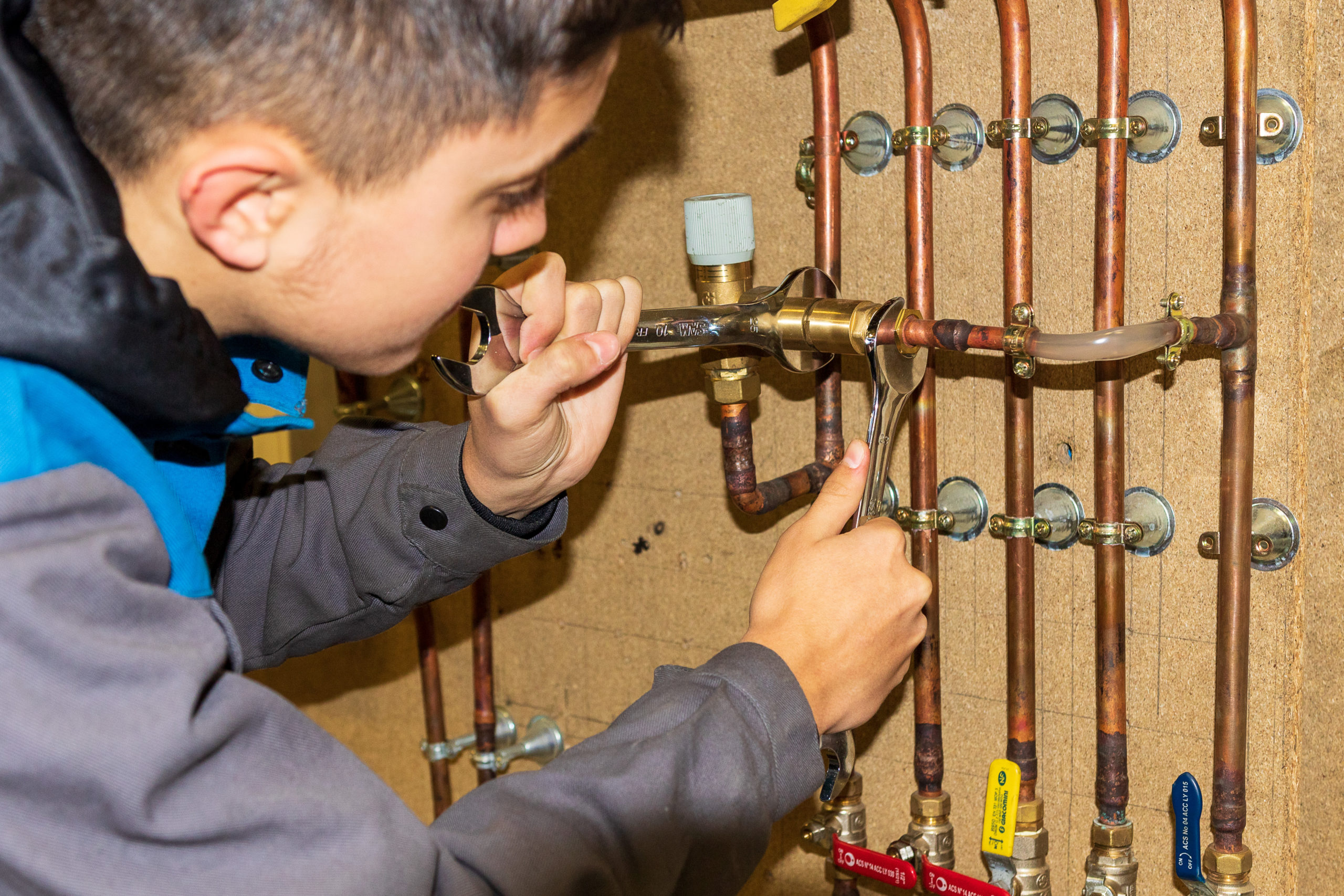 INDUSTRY, electricity and energy: High added value sectors!
Often poorly (re)known, some fields of study lead to great professional success in highly sought-after professions at the national level and more particularly in our region.
Over the years, we have established strong partnerships with the major economic players in the region who are constantly looking for qualified workers that they are struggling to recruit due to a lack of candidates.
This is the case, for example, for industrial maintenance professions which prepare students for a multitude of professional opportunities: industrial mechanic, line or machine tool operator, robotics installer/repairer. These professions include mechanics, home automation, electricity, pneumatics, computer science, etc., all of which make them versatile technicians with high added value on the job market.

Trades in shortage of manpower...
 Who hasn't had to deal with the difficulty of finding an electrician, plumber or heating engineer when a breakdown occurs at home? If it's complicated, it's because those who are in business are overwhelmed and can no longer respond to new customers!
In these professions, you will be able to reach positions ranging from simple executor to site manager and why not even become your own boss!
In the BAC Pro MELEC, students are trained in electrical trades but also in all its connected environments. Often mistakenly equated with the old BAC electrotechnique, the BAC Pro MELEC opens many more doors: electrician of course, but also home automation specialist (gates, alarm and fire security systems), network installer, telephone operator, fiber optic technician, ... there is no shortage of job opportunities!
The same is true for the BAC Pro TMSEC, the high school's energy course: you can become a plumber, a heating and air conditioning technician, a thermal installer, a refrigeration technician, a solar panel installer, and participate in the implementation of innovative energy solutions for more environmentally friendly and economical buildings. You can find a job in a booming profession that is at the heart of the concerns of the future.

These two BAC Pro, like all our training courses, also open the door to further studies in BTS for those who wish to improve and specialize.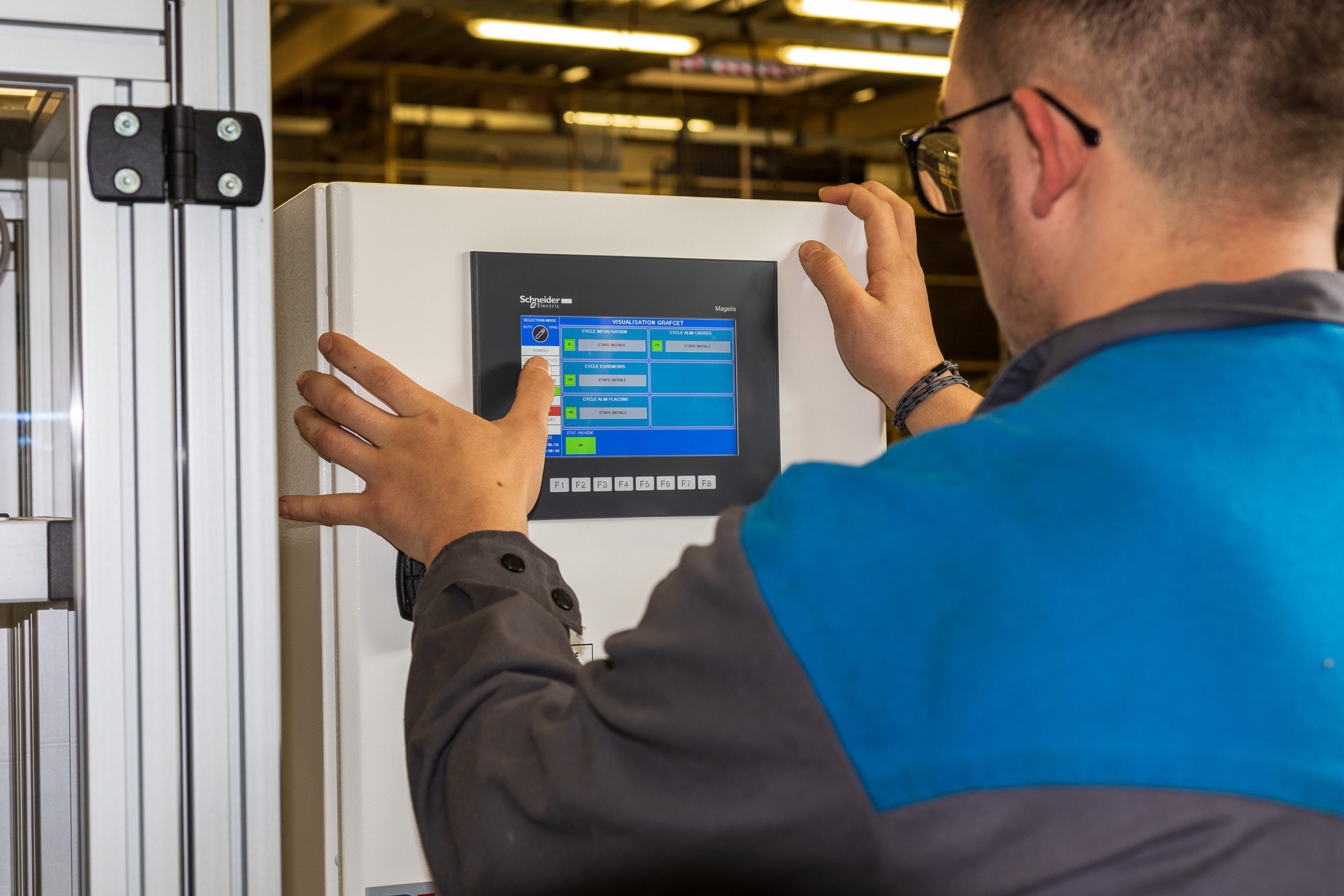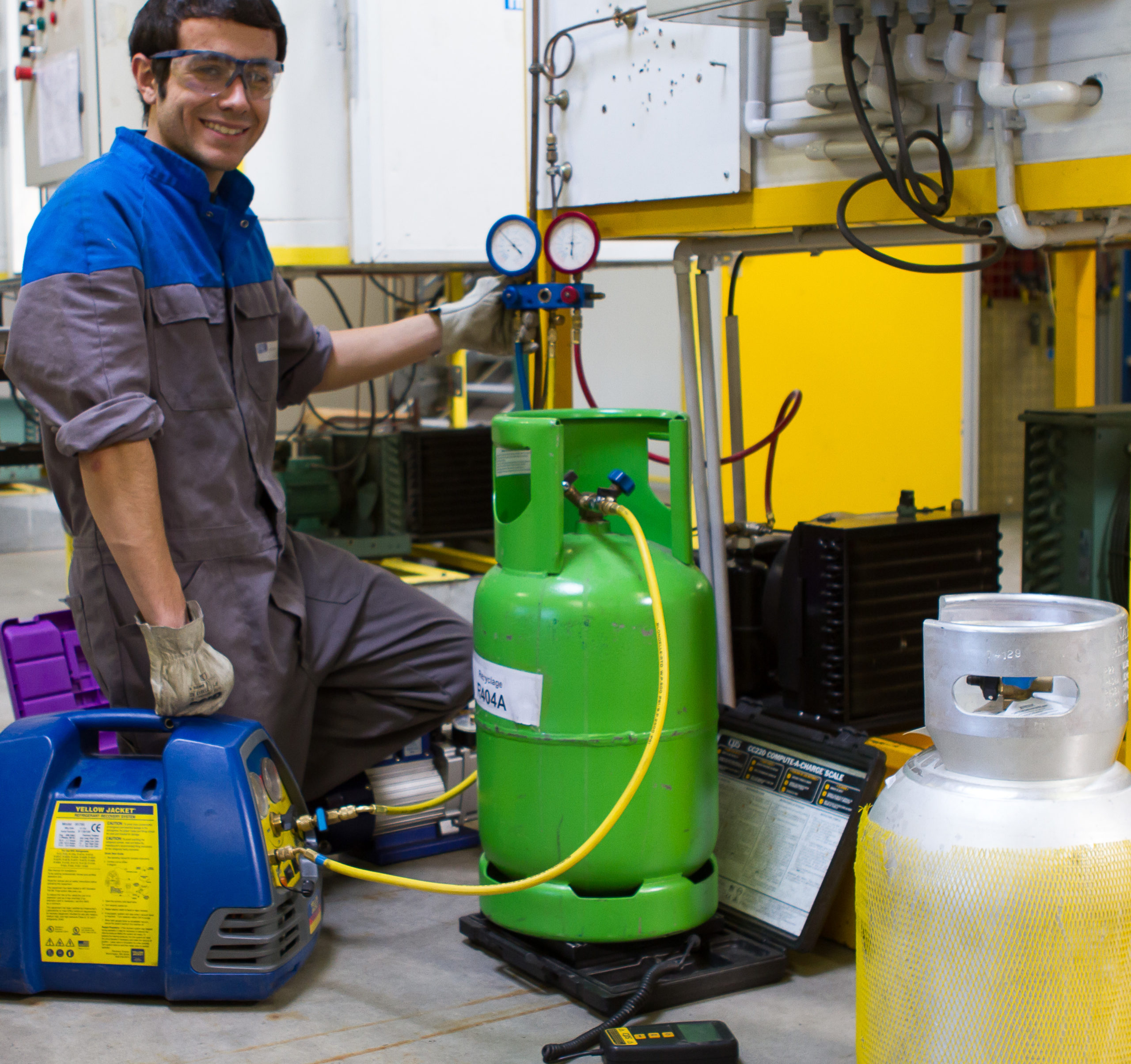 If they do not suffer from a lack of manpower, the automotive and motorcycle maintenance professions are still recruiting! Previously labelled as "passion jobs", they have become much more technical over the years and require a lot of skills.
Working on a vehicle today requires mastering many digital and computer tools. In addition to the mechanic's traditional tools, you have to handle and understand technologies that are constantly evolving.
The arrival of hybrid vehicles and the significant increase in the number of electric vehicles in recent years require a significant increase in the technical skills of our future mechanics.
The BAC Pro MVA (Motor Vehicle Maintenance) can be completed by a BTS and CQP to lead to a qualification of expert technician.
For the opening of the BTS Automobiles in 2020, the school has invested significant financial resources in the technical facilities and particularly in the acquisition of educational models that allow learning in simulation.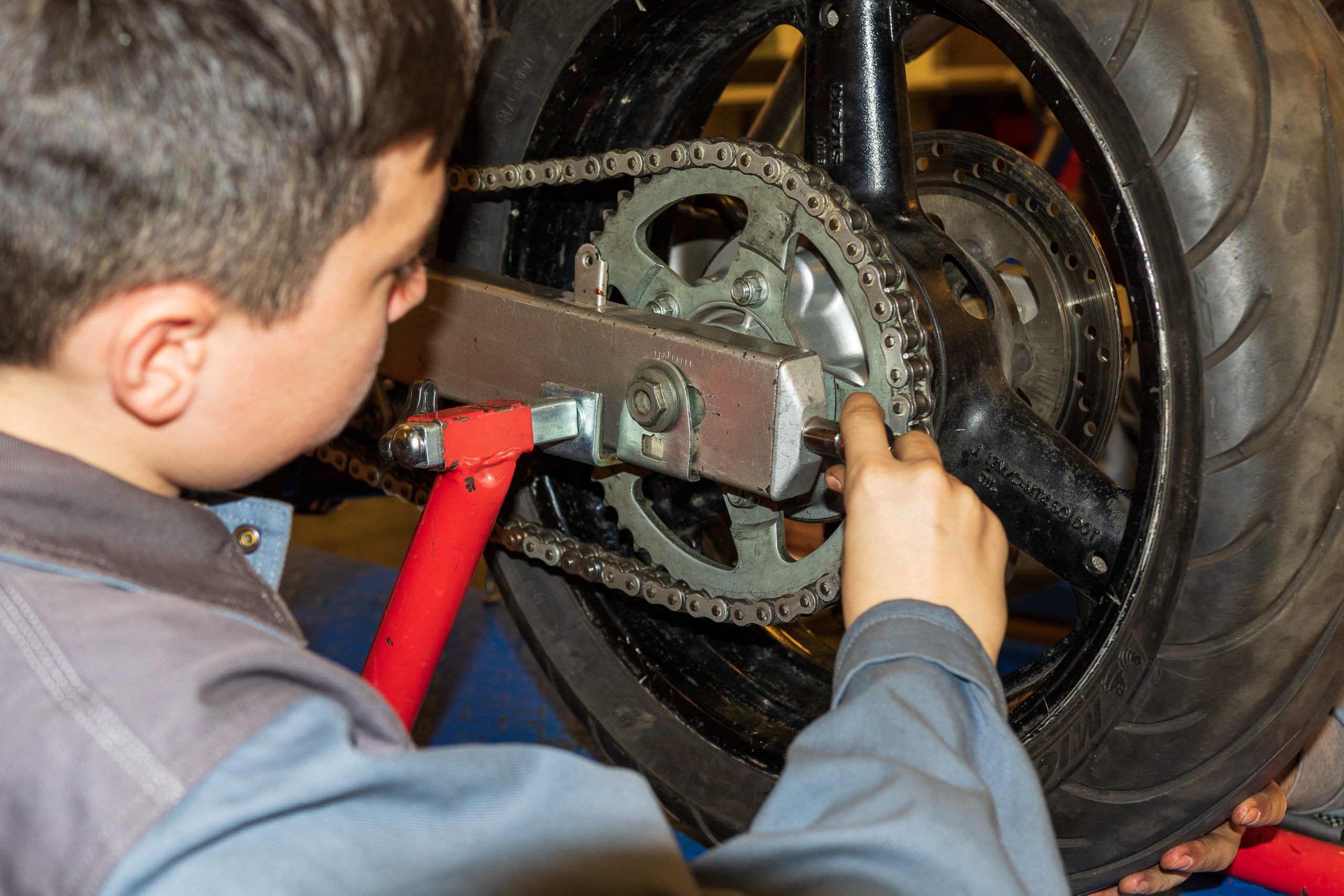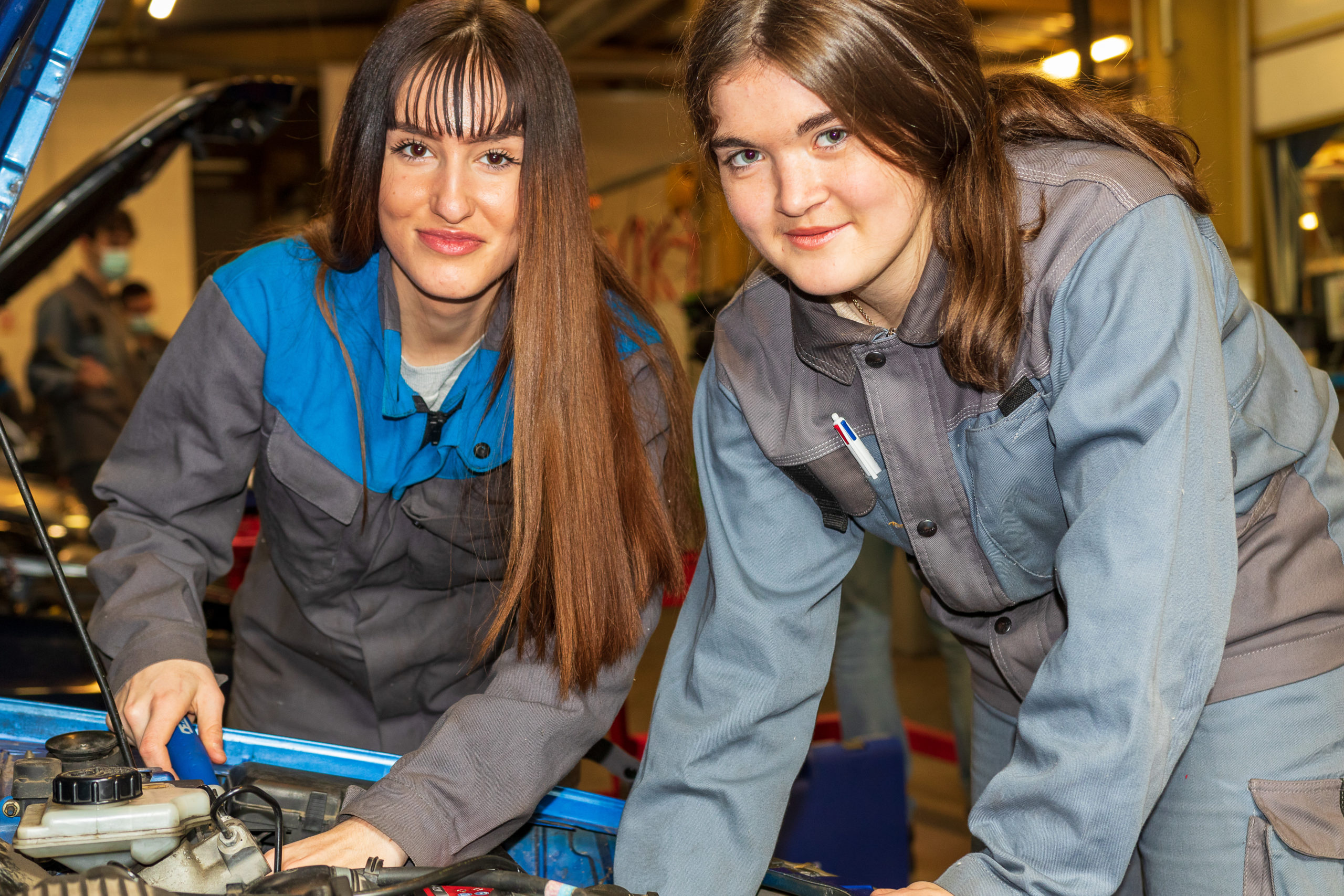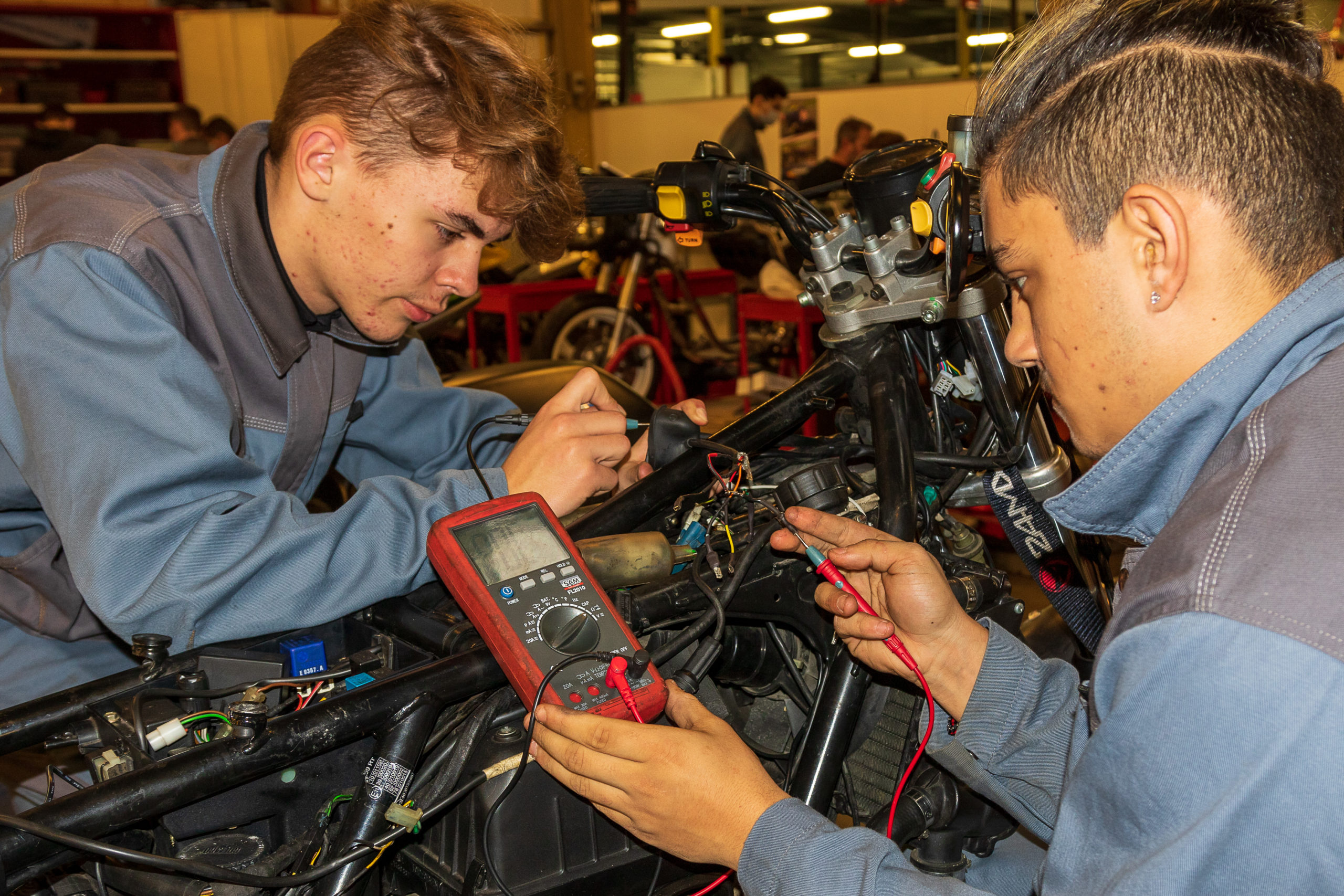 The Lycée and CFA Sainte-Claire receives financial support from the Auvergne-Rhône-Alpes Region for its investments, certain extracurricular activities and in the context of taking care of apprentices without an apprenticeship contract.