GRID-CONNECTED PHOTOVOLTAIC GENERATOR BUILDING-INTEGRATED MODULE 
OBJECTIVES :
Develop a heating project for a single-family home using a heat pump
To recommend a solution adapted to a specification
Implement equipment installation steps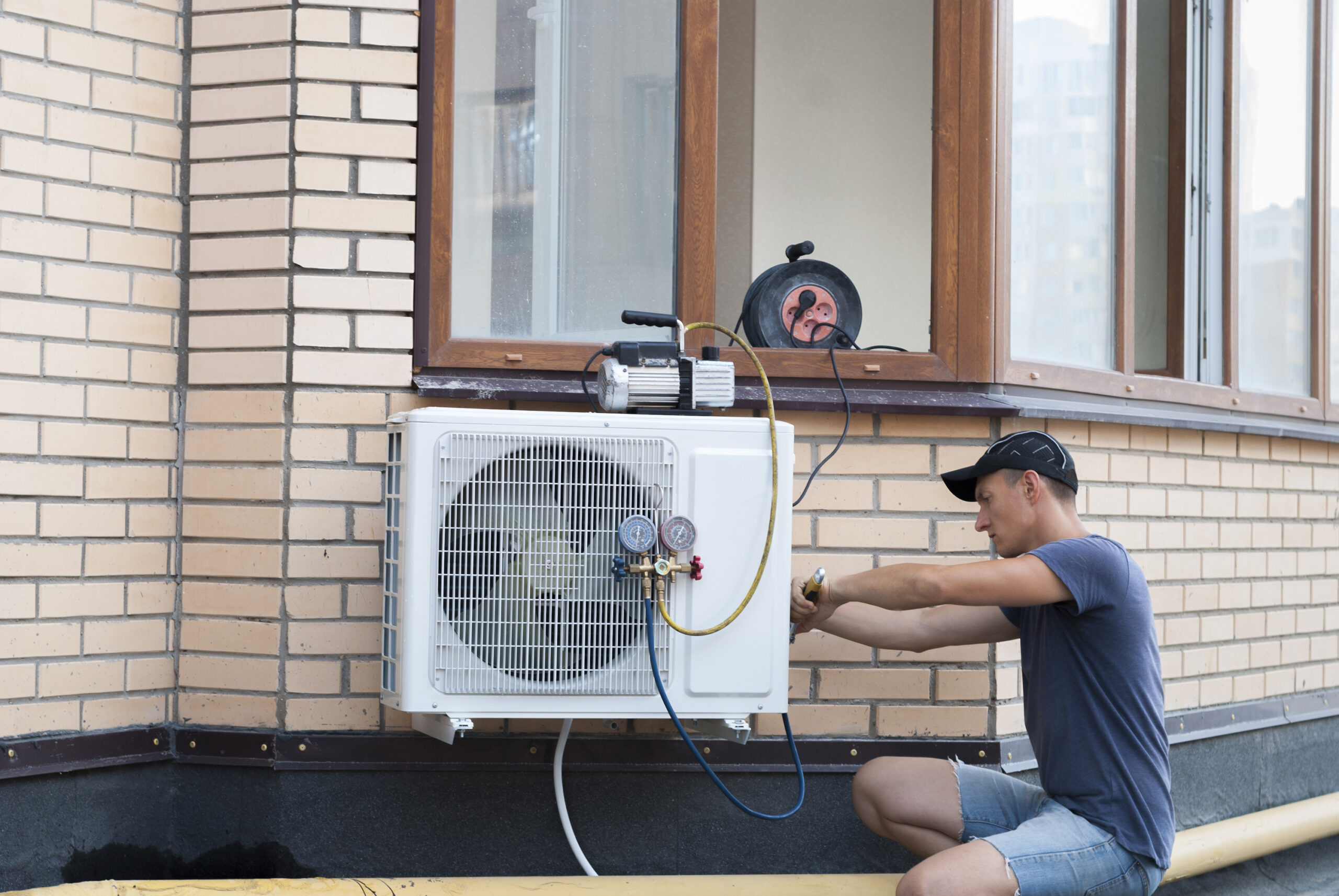 Target audience & Prerequisites

Installers, heating engineers, plumbers, electricians, project managers, design office staff, electricians...
Qualifying" course.
Mandatory prerequisites :
Basic electrical engineering.
Basic HVAC engineering.
French language skills
Information and pre-registration by phone at 0477505102. 
Sessions 2023
Duration: 5 days (35 hours)
Session 1: October 23 to 27, 2023
Session 2: December 14 15 21 22, 2023
On-site training in Sury le Comtal 42450
Training accessible to people with disabilities after a feasibility study of the necessary accommodations.
Handicap Referent Mrs CHIPIER 0477505100
Duration and cost of the training *

Duration: 35 hours at the training center
Cost: €1490 net of tax
Be familiar with the electrical hazards specific to heat pumps
Acquire the theoretical and practical knowledge needed to install heat pumps
Pedagogical and technical means :
Training is provided by a Qualit'EnR-approved trainer on the training center's premises.
Qualifying training Subject to passing an eliminatory MCQ at the end of training.
Validation of the practice during the training
Links with other professional certifications

2022 first pass rate 94% for 18 trainees
General information, heat pumps and the environment
- Market
- Technical information
- Operating principle of a
heat pump
- Environmental importance of
heat pumps
- Building and energy performance
1. How it works
- Technical characteristics of the
heat pump cycle
- Heat distribution and integration
of the hydronic system
- Heat sources 1/2
- Operating and control modes
2. Setting up
- Assessing a site
- Installation and commissioning
- Electrical basics
- Handover and warranty
3. Care and maintenance
- Maintenance
- Common errors and practical experience
- Practical work
4. Evaluation
The "plus" in training
RGE-accredited training, subject to passing the QCM questionnaire drawn up by Qualit'EnR.
A 5-day training course lasting 28 hours of theory and 5 hours of practice, plus a 2-hour examination at the end of the course.
Teaching aids & documentation:
Theoretical input and feedback
Course material
Qualit'EnR-approved technical platform
This page was updated on October 11, 2023