QUALIPAC
Heating installers, plumbers, project managers, design office personnel.
Objective : Obtain the QUALIPAC accreditation
 Develop a heating project for a single-family home using a heat pump
To recommend a solution adapted to a specification
Implement the steps for installing the materials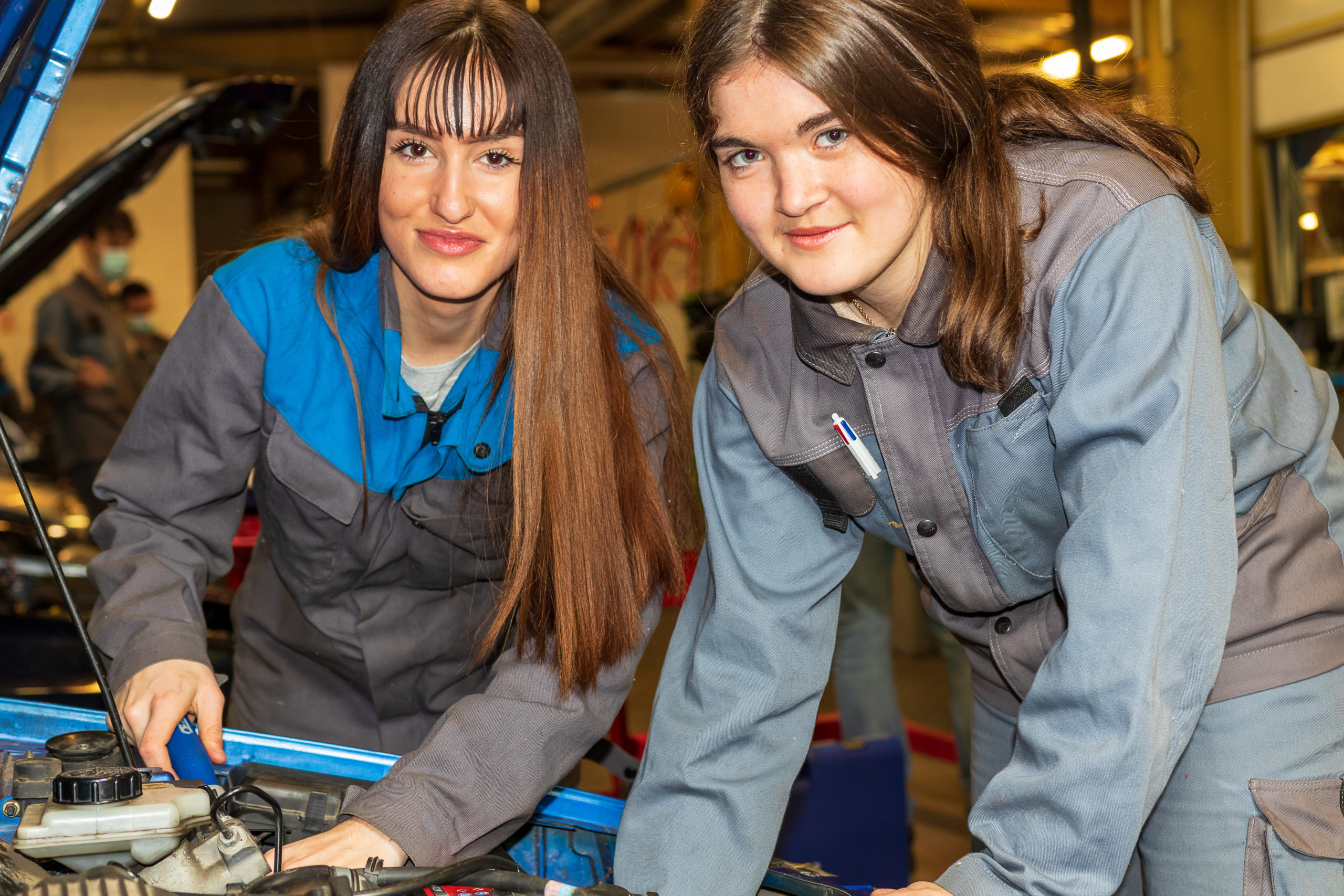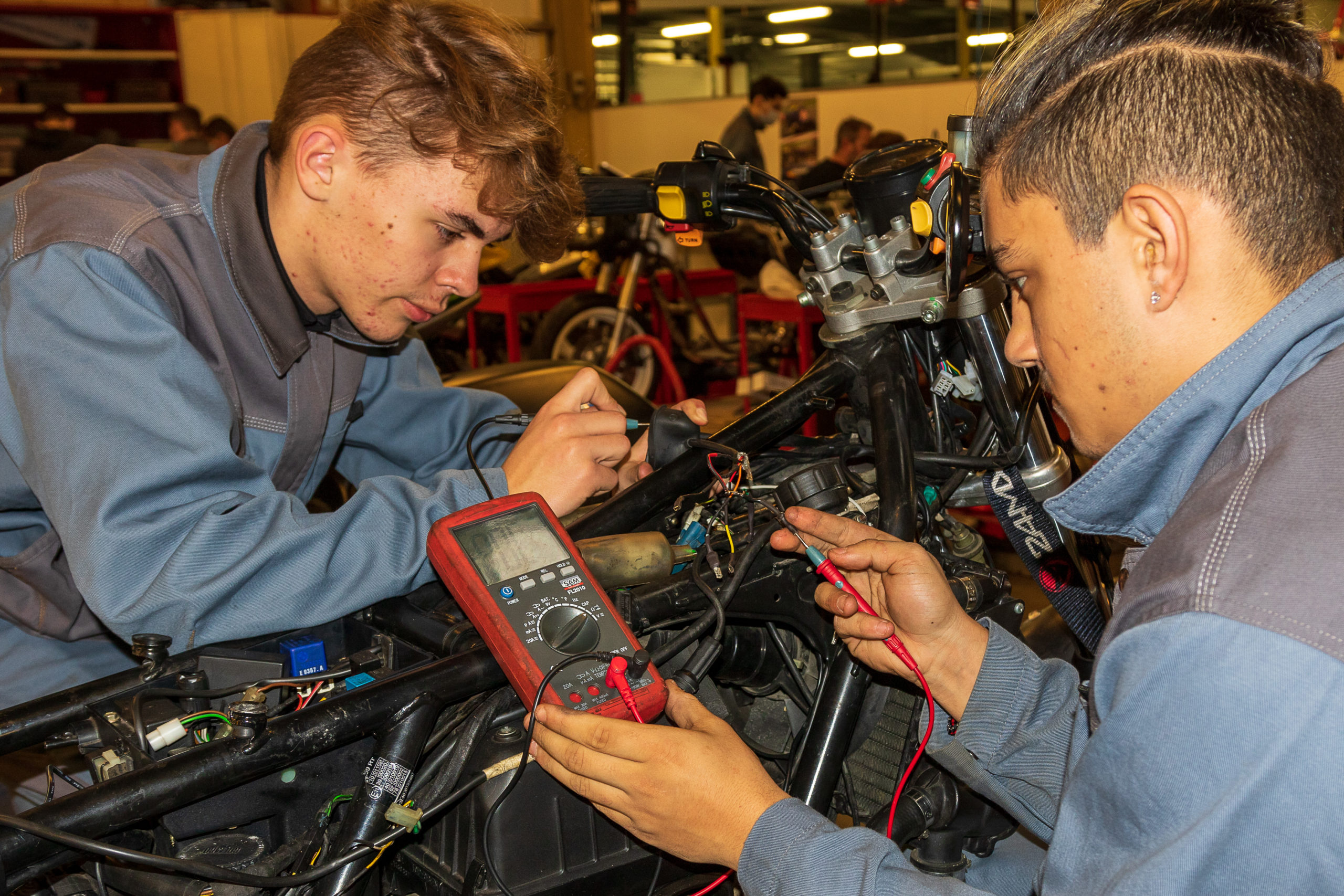 Target audience & Prerequisites

Have a basic knowledge of electrical engineering
Have a basic knowledge of climate engineering
General , CAP and environment
Market
Technical reminders
Operating principle of a heat pump
Environmental significance of heat pumps
Building and energy performance
2. Operation
Technical characteristics of the heat pump cycle
Heat distribution and hydronic system integration
Heat sources 1/2
Operating mode and regulation
3. Setting up
Conducting a site evaluation
Installation and commissioning
Basics of electricity
Delivery to the customer and warranty
4. Care and maintenance
Maintenance
Common mistakes and practical experience
Practical work
Duration and cost of the training

Successful completion of previous year

90,90%

90,90%
Continued studies

NC% OF STUDENTS

NC% OF STUDENTS
Break in course

NC% NC% NC% NC% NC% NC% NC% NC% NC% NC% NC% NC%

NC% OF THE TOTAL
Integration into the workforce

NC% OF STUDENTS

NC% OF STUDENTS
The course is based on teaching methods centered on individualization.
We choose a pedagogical strategy that aims to :
To individualize the courses by proposing to each person a personalized course,
To develop autonomy by making our trainees actors of their learning,
To develop the technological culture, by integrating all the components, including those in connection with the safety on the workstation,
To develop attitudes, methods and professional rigour.
The course phases and individualized case studies are validated by the referent trainer through collaborative work in small groups.
The practical work phases are evaluated individually by the referent trainer who records the results in a portfolio of skills.
Supervised time on TD and practical work is also provided to prepare for the title
. A computer room is available for the constitution of the internship report and activity report in the company), necessary for the passage of the CAP MV.
This form was updated on September 17, 2021