International exchanges with ERASMUS +

Every year, some of our students go on international mobility trips to discover the professional world in other countries.
These international exchanges can be carried out thanks to the ERASMUS+ program which contributes to their financing.
These periods are rich in human experiences for our students who discover another culture, other ways of approaching the profession and life in general.
For some, this is the first opportunity to leave their native land.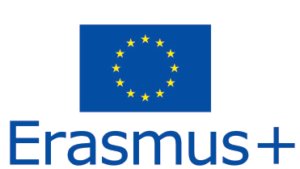 International Exchanges 2022-2023

All the beneficiaries left for 3 weeks, from October 03 to 22, 2022.
The students are accompanied by teachers from the school and supported by host organizations in 3 different countries:
- The CEPRA school in Lisbon, Portugal,
- The Mediterraneo school in Valencia, Spain
- The Ex-Malta agency in Lavalette, Malta.
All the professional fields were represented.
In Lisbon, the learners were in a house, supervised by teachers, while in the other two cities they were with host families.
The day after their arrival, the beneficiaries joined the companies.
In Lisbon, the professions represented were Motorcycles and Cars, in Valencia and Malta, Cars and industrial sectors were present.
Their stay was animated by activities: Jet-ski, Visit of Estoril, Museum.
The host companies put a tutor with each student.
The results are positive and the learners are all ready to go back there