BAC PRO Maintenance Technician for Energy and Air Conditioning Systems| rncp4434
1st year in initial way
Apprenticeship possible in 2nd year

The holder of this professional bac is a professional in charge of preventive and corrective maintenance of energy and climate installations of all sizes and types.
Called upon to work in companies of various sizes, he can carry out repair, adjustment or commissioning missions. He works on sanitary, thermal and air conditioning installations: air conditioning units (individual or collective), sanitary units, boilers, heat networks, renewable energies...
The knowledge acquired in the course of the vocational baccalaureate enables him/her to ensure the maintenance of installations (troubleshooting, adjustment, tuning, commissioning). The courses followed give him the ability to write up reports of interventions, to ensure the operation of installations and to optimize their functioning.
In the diffuse sector, the graduate is entrusted with a group of clients, for whom he/she carries out technical visits at contractually agreed intervals. He organizes his visits within the framework defined by his manager. He/she has the necessary means for his/her autonomy: vehicle, communication tools, intervention tools...
On a permanent basis, he works on a facility of a size or importance that justifies the presence of maintenance and operating personnel at all times: heating network, large tertiary building, energy production plant on an industrial site, etc. He then works in a team, under the authority of a site manager.
The graduate can work in companies of different types and sizes: companies with a maintenance, repair or after-sales service department, companies specializing in operation and maintenance, manufacturers of energy and climate equipment, etc.
Depending on his or her skills, experience and continuing education, the graduate may progress to team coordination and then to operations manager. They can also take over or create a company.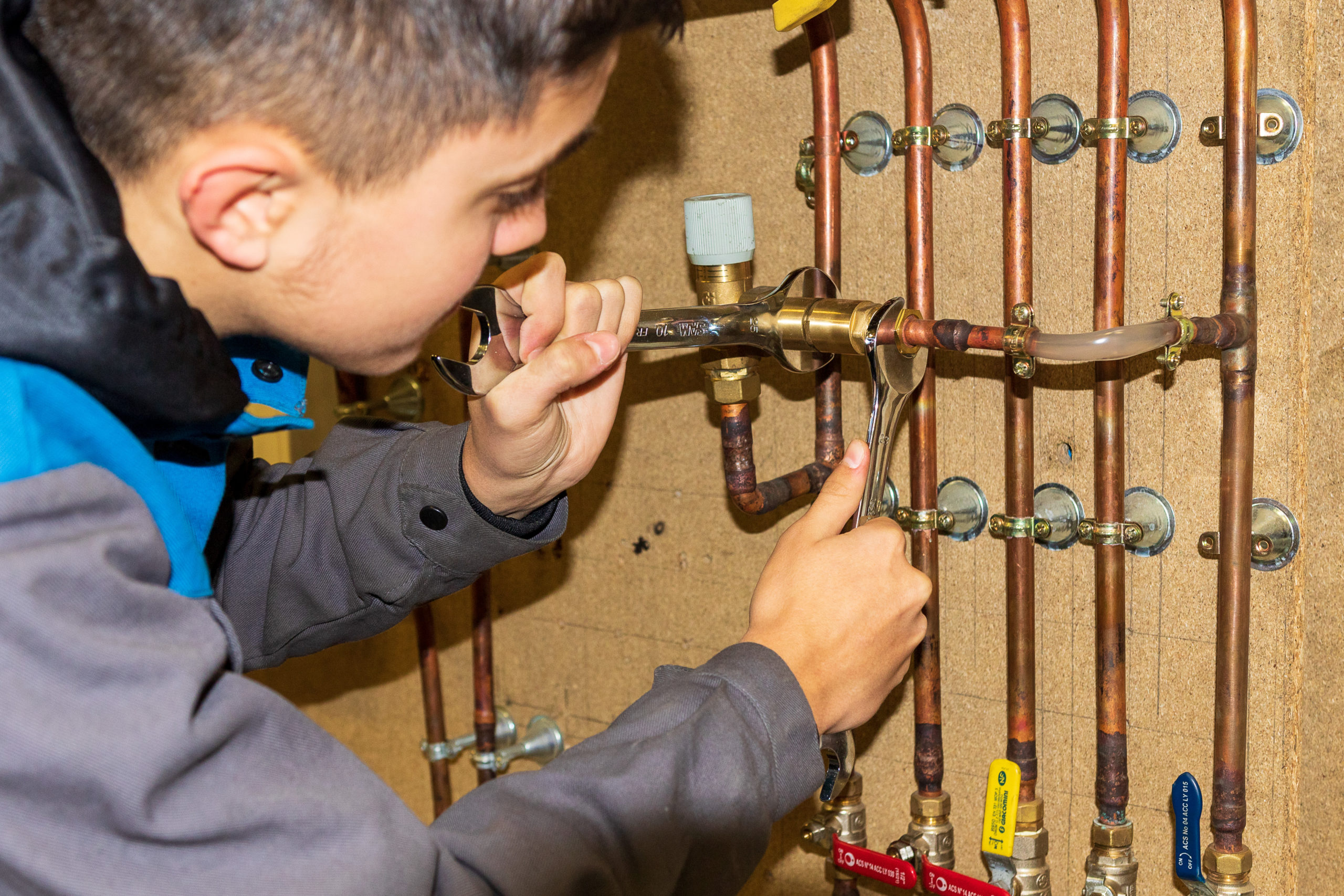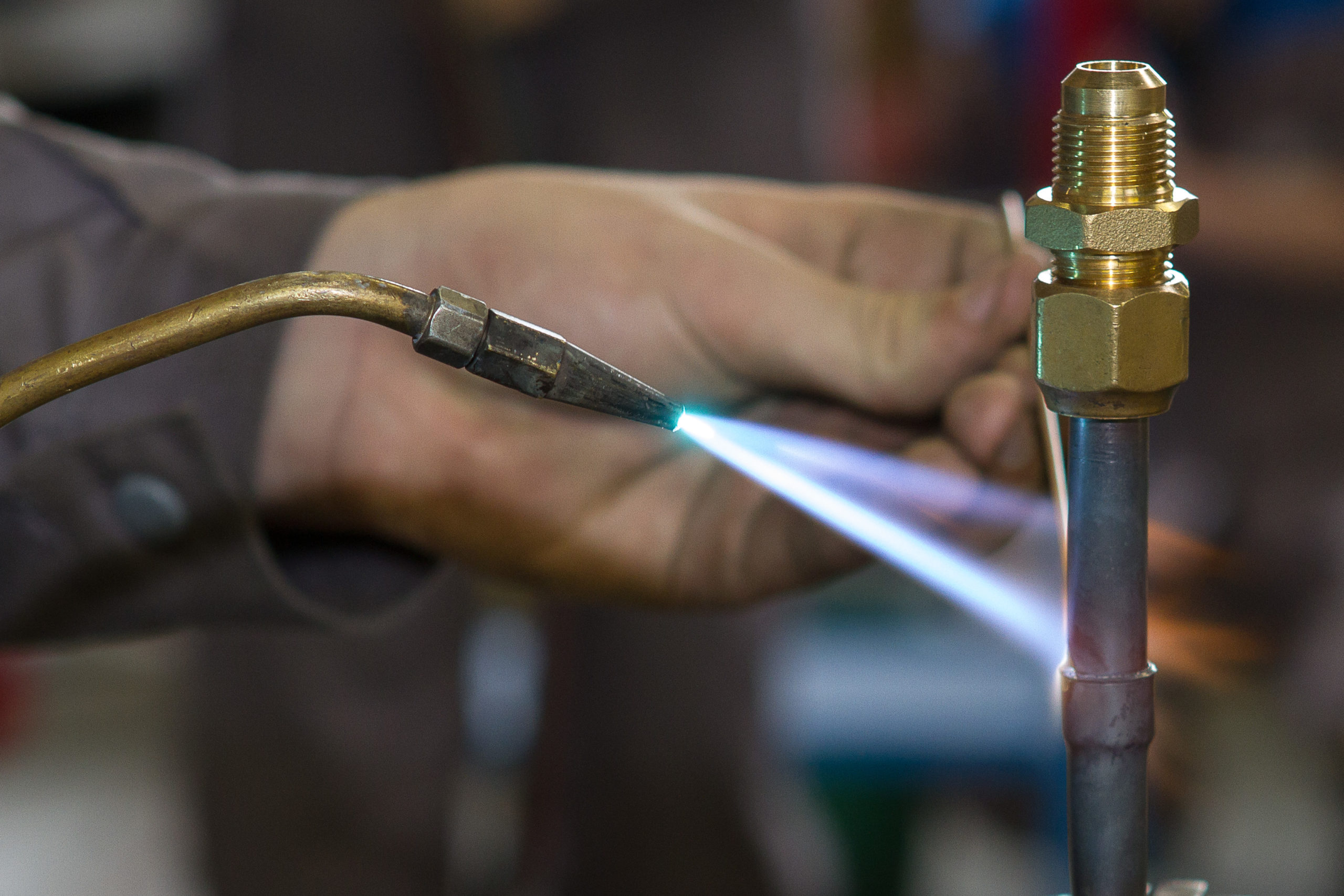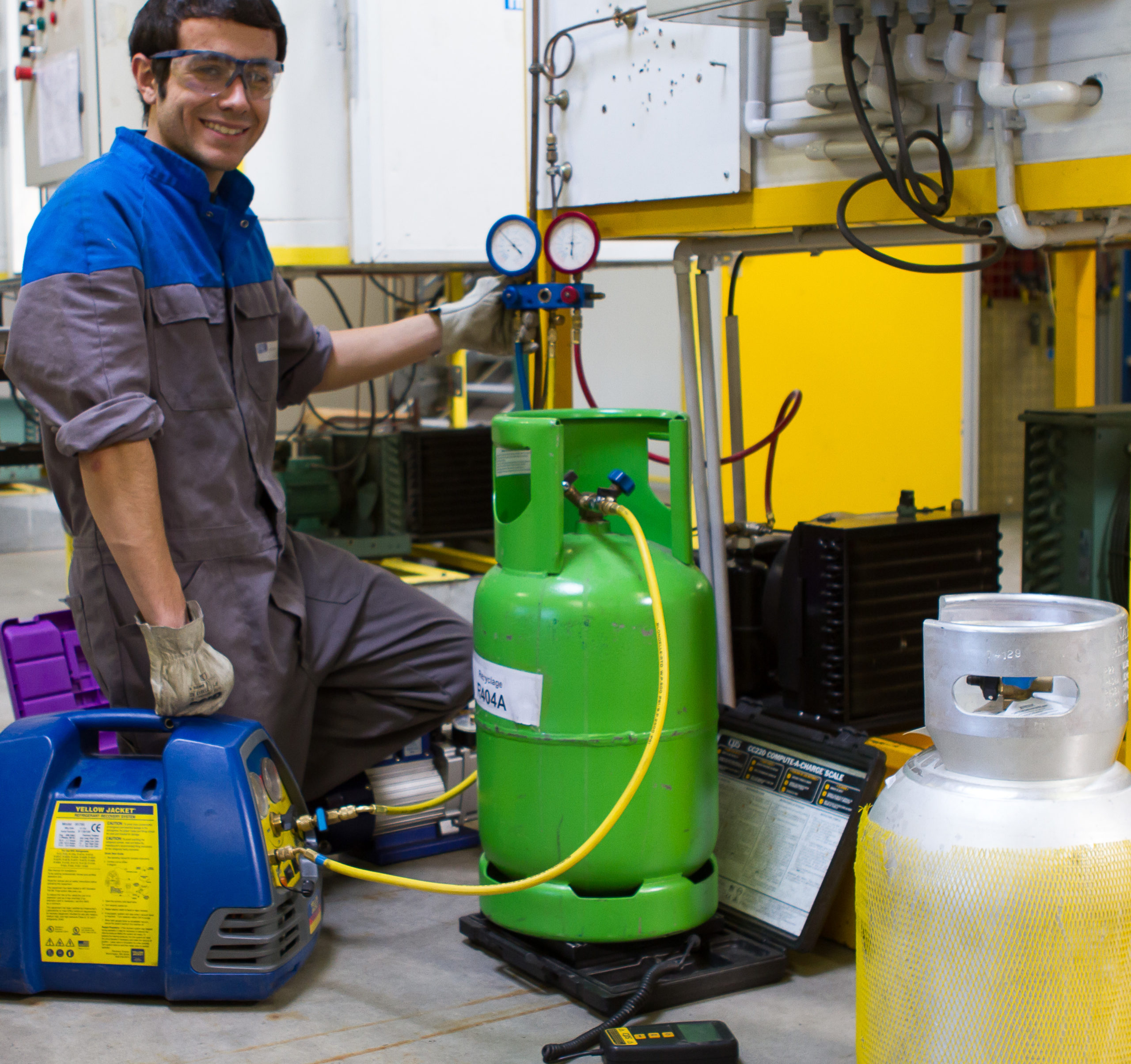 Target audience & Prerequisites

3-year baccalaureate: young people from 3ème
2-year baccalaureate: young people from a second professional year in the same field
1-year baccalaureate: young people from a first professional year in the same field
For the 2-year or 1-year baccalaureate, other possibilities studied on a case-by-case basis and subject to exemption 
Admission after study of the application and interview for initial or apprenticeship training, final admission upon signature of the apprenticeship or professionalization contract for apprenticeship training

The training is available throughout the school year subject to a study of the academic file.
Training accessible to people with disabilities after a personalized study of the necessary accommodations.

Training is also available in a modified and/or lighter course for holders of an equivalent diploma in another specialty.
Duration and cost of the training
Initial training :

Duration: 3 years │ 490 hours of training per year
Internship : 22 weeks

Apprenticeship training :

Duration: 3 years │ 1850 hours of training over 3 years
Alternation : 1 sem. in a company | 1 sem. in a training center
Cost : 9300€ paid by the OPCO. Remainder to be paid by the apprentice: 0€.
Duration and alternation are indicative and can be adjusted according to the company's needs and the learner's prerequisites.
Opportunities, professions, jobs

Sectors of activity :
The holder of the professional baccalaureate in Maintenance and Energy Efficiency is called upon to hold jobs in companies belonging to extremely diversified economic sectors.
Type of jobs available:
Energy maintenance technician, plumber, site manager.
Possible further studies :
BTS MS SEF
BTS FLUIDS ENERGIES DOMOTICS
MC TECHNICIAN IN RENEWABLE ENERGIES
BP FITTER IN INSTALLATIONS OF CLIMATIC AND SANITARY ENGINEERING
BP FITTER, REPAIRER IN COLD AND AIR CONDITIONING
The contents and pedagogical objectives are in accordance with the National Education referential.
Access is individualized and personalized according to the results of the positioning phase.
Professional and technological field
Technology of heating, air conditioning and refrigeration installations, start-up, optimization and regulation of installations...
General areas
Applied mathematics, written and oral communication, French, history-geography, management.
Theoretical and experimental notions on industrial systems, hygiene and safety.
Pedagogical and technical means :
The training takes place in our technical workshops dedicated to energy maintenance.
Teaching methods and means: practical exercises, case studies, putting into perspective the activities carried out in the company with the activities carried out in the training center.
Educational systems dedicated to energy maintenance, positive and negative cold room, air conditioner, reversible air/water heat pump, thermal solar collectors, oil and gas boiler, wood pellets, cogenerator, water treatment facilities, science laboratory
A computer room equipped with 14 PCs is available for technological research.
A "classic" classroom is also used when necessary.
Learning is measured throughout the course and a skills log is written.
The evaluation of satisfaction is carried out at the end of the course
The diploma is validated by passing the BAC exams at the end of the senior year.
| | |
| --- | --- |
| Number of participants | 11 |
| Passes Exam | 11 |
| Chess Exam | |
| Abandonments during the course of the journey | 0 |
| Integration into the workforce upon graduation | 5 |
Find all the indicators of our training courses on the INSERJEUNES website
Based in Sury-le-Comtal, in the heart of the Forez plain and an employment area in line with the training courses offered, the CFA Sainte-Claire is easily accessible from all over the Auvergne-Rhone-Alpes region thanks to the important interurban transport network of the Loire.
You will follow your training in the heart of 4500m² of technical platforms for professional teaching, the CFA also has a boarding school of 84 places which can welcome young people coming from all over France and a catering service morning-morning-evening of self-service type and cafeteria.
The course is based on teaching methods centered on individualization.
We choose a pedagogical strategy that aims to :
To individualize the courses by proposing to each person a personalized course,
To develop autonomy by making our trainees actors of their learning,
To develop the technological culture, by integrating all the components, including those related to the safety on the workstation,
To develop attitudes, methods and professional rigor.
Course phases and individualized case studies are validated by the referent trainer through collaborative work in small groups.
The practical phases are evaluated individually by the referent trainer who records the results in a portfolio of skills.
Supervised time on TD and TP are also provided to prepare the title.
A computer room is available for the constitution of the internship report and activity in the company, necessary for the passage of the Diploma.
This form was updated on January 16, 2023